Name: Flare (David McCroy)
Age: 19
Affiliation: Free Agent - Vigilante(Dishonorable discharge from Assassins)
Appearance: 6 feet. (Under mask) Long, black hair. One eye is missing, but the other is brown.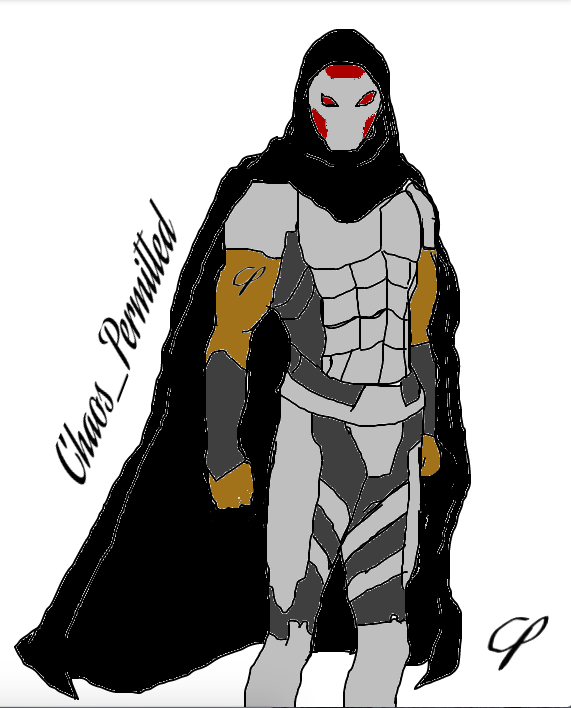 Personality: Very serious. Very cold. Hardly ever talks, only is absolutely necessary. His entire lifestyle is out of necessity; only talk as much as you need to, only travel as much as you need to, only kill as much as you need to.
Favorite Weapons:
-Hidden blade(Plasma)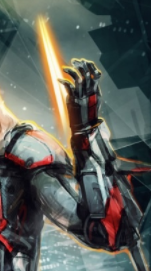 -Fire Gauntlets(wearable gloves that give him "fire bending")
-Revolver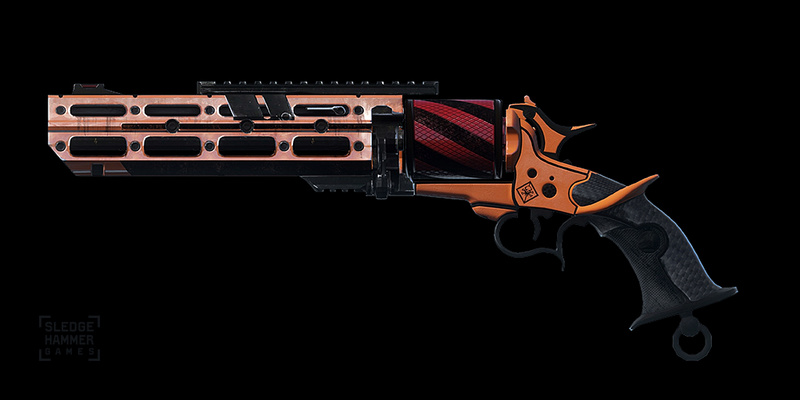 Strengths: At least 3
1) Holds all skills from his Assassins training. This includes stealth, parkour, lock-picking, stealing, etc.
2) Incredible engineer and technological genius. He built all of his own weapons, and trusts only his own weapons(see bio)
3) Self Employed. He doesn't answer to anyone, not even the Creed. To him, he has no superior, and it's worth mentioning he has no one that can be used against him for ransom.
+ He has a secret identity kinda thing.
Weaknesses: Both physical and psychological (ex: easily aggravated as a psychological trait)
1)"I work alone." He doesn't get along with others at all. He will work with others, usually those of the Creed, but he doesn't see eye to eye with Templars or the Creed. This often concludes with the phrase "I didn't have any backup".
2)He doesn't trust any weapons but his own. Basically, if he runs out of ammo or his gadgets break, it's nothing but ol' fists of fury.
Background/Biography:
Marcel Adams was born in the outskirts of Canada, and, believe it or not, was orphaned.. He was taken in by the Creed, until the age of 17, when he burned a politician alive who he decided was a plague on his city. The Assassins considered this reckless, and when Marcel refused to admit he was wrong, the Creed exiled him from the Brotherhood. He was stripped of his weapons, title, and hood. But, he felt in his soul that he was a solution to the corrupt world he lived in, and took up a new mantel. Operating mainly in Washington D.C, Marcel crafted a new outfit and new weapons, including his plasma blades and fire gauntlet. He only uses his own weapons because once, using a found flamethrower, the gas chamber exploded and burnt his left eye. These bright weapons brought upon him the name Flare, given to him by the police. Marcel is dead to the world, but Flare remains a bright vigilante recognized by the Creed, the Templars, and everyone else.