Name: Ava Doncaster
Age: 18
Affiliation: Assassin/ Hacker
Appearance: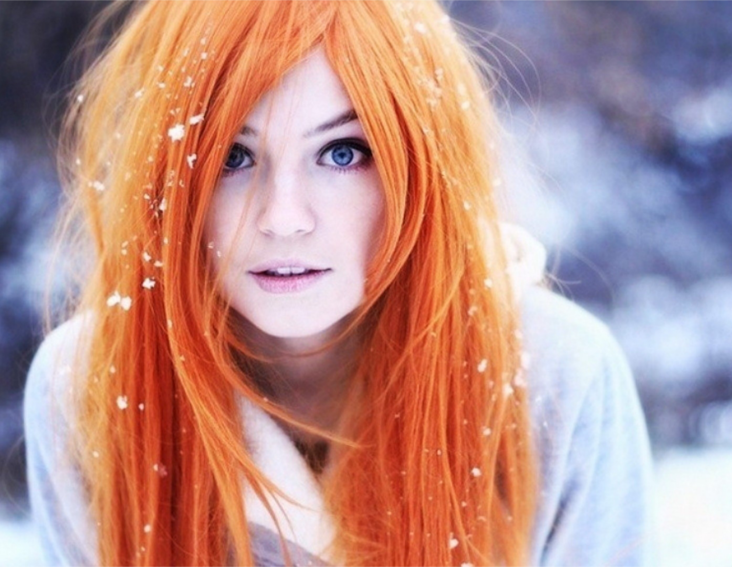 Assassins Uniform: https://wolfiish.deviantart.com/art/Assassin-627333437
Personality: Clever, Devoted, Loyal, Strong willed, Doesn't trust easily,
Favorite Weapons: Her wrist blade, Throwing knives, desert eagle
Strengths: Success Oriented, Hardworking, Intelligence
Weaknesses: She is afraid of losing those close to her so she doesn't make attachments to other people after her lover was killed on a mission a few years back.
Background/Biography: Born to a large family with four brothers and no sisters. Having so many brothers caused her to try harder and to be better than them. She fought and trained harder than any of her older brothers and soon she could match them at every turn. She could run just as fast and fight just as well. She also learned stealth and this she was good at. She could sneak up on any of her brothers with no trouble at all. She was good at all these things but she was a prodigy for computers and hacking and could by pass any security system.
When she was sixteen she had meet a young man. An assassin like herself they got close and she loved him. It was their first mission. They were sent to assassinate a corrupt politician who had been helping the Templars. While the mission was a success her love was killed on the way out. This hit her hard and she ended up leaving. Once home she waited and once everyone was sleeping she slipped out of the house and left Ireland completely. Now she lives in los angeles working for neither the assassins nor the Templars but for herself. Although her family has tried to make contact with her she moves every time they get close.